with the Boucherville Dental & Implantology Center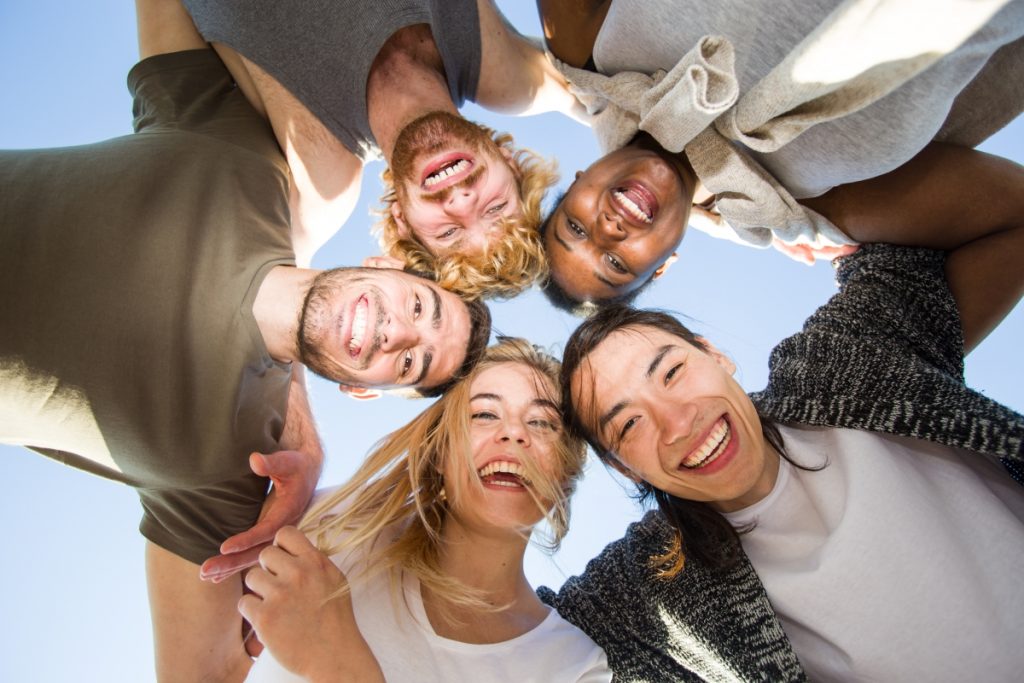 The Dentist Who Makes You Smile!
This is what the patients in our clinic do. Because they have beautiful teeth, of course, but also because they know they will have a great time with us in a friendly atmosphere! All members of our team make sure you enjoy the best possible experience.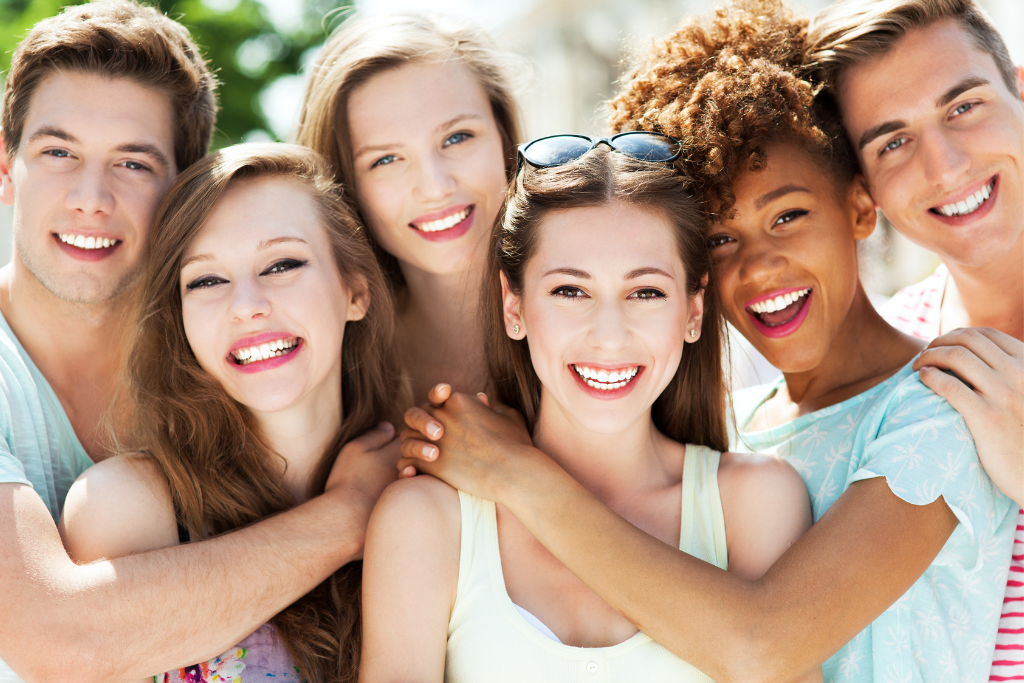 Years of experience
combined of the three dentists
Satisfaction rate of the
customers towards the clinic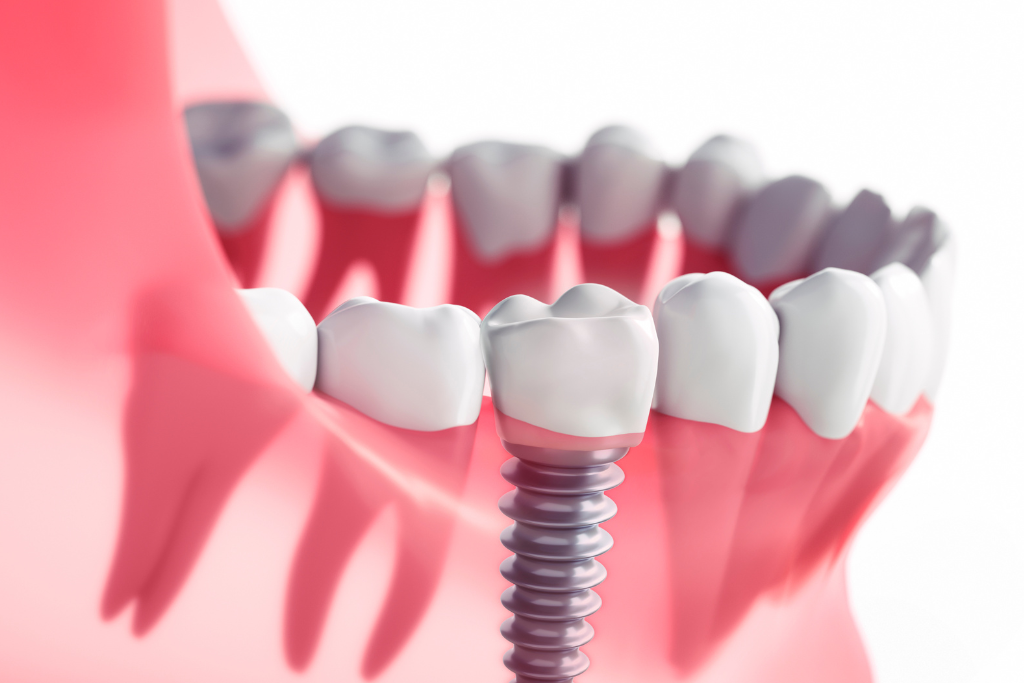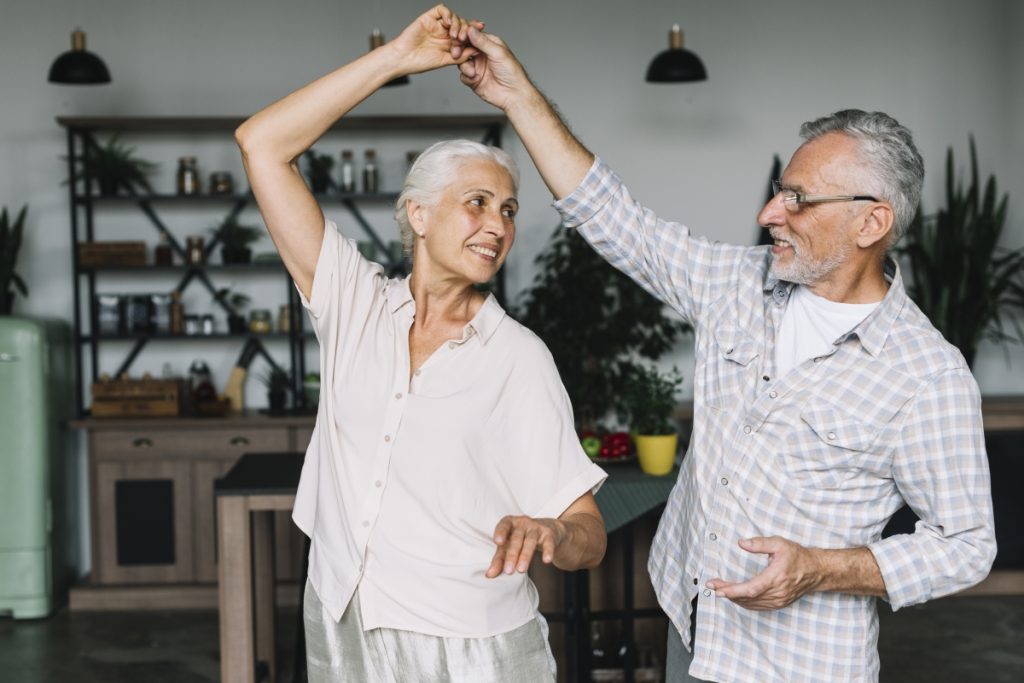 Implants enable the placement of fixed or removable prostheses. They are more comfortable and discreet because they do not cause unpleasant friction or movement on the gums as in the case of removable prostheses that are not fixed with implants. Our specialists ensure a stable fit: you will even forget you are wearing dentures!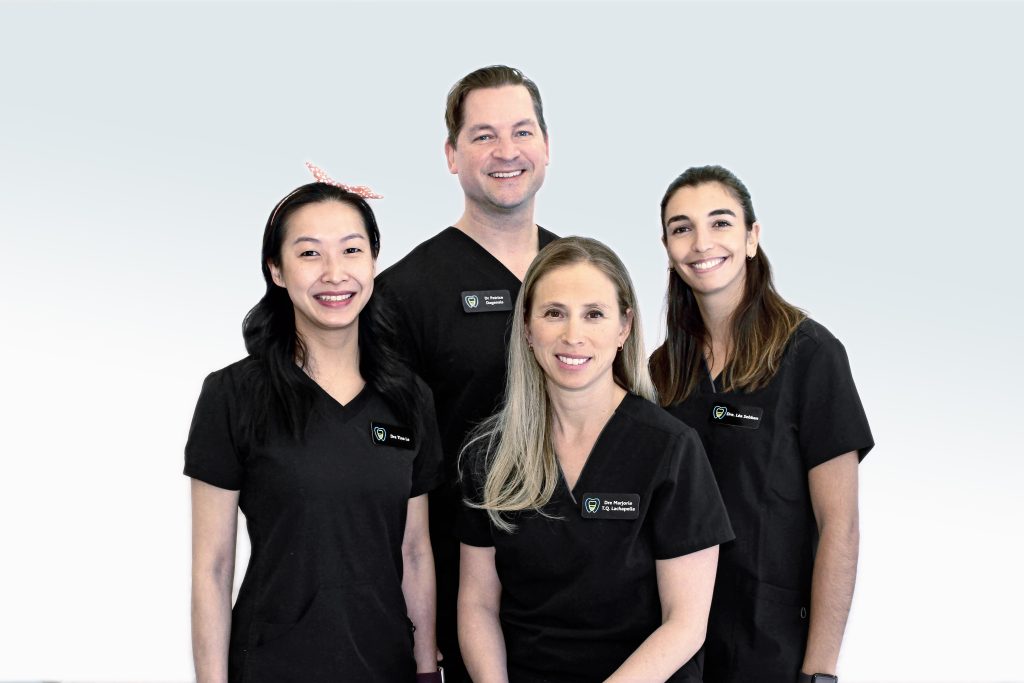 Trust your
talented dentists
Smile with all your teeth!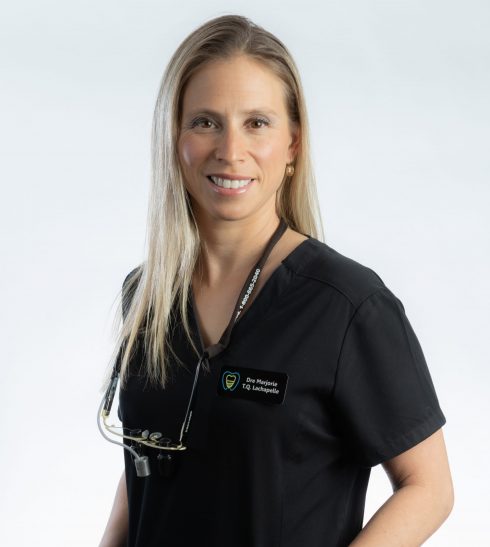 DRE Marjorie T.Q. Lachapelle
General dentist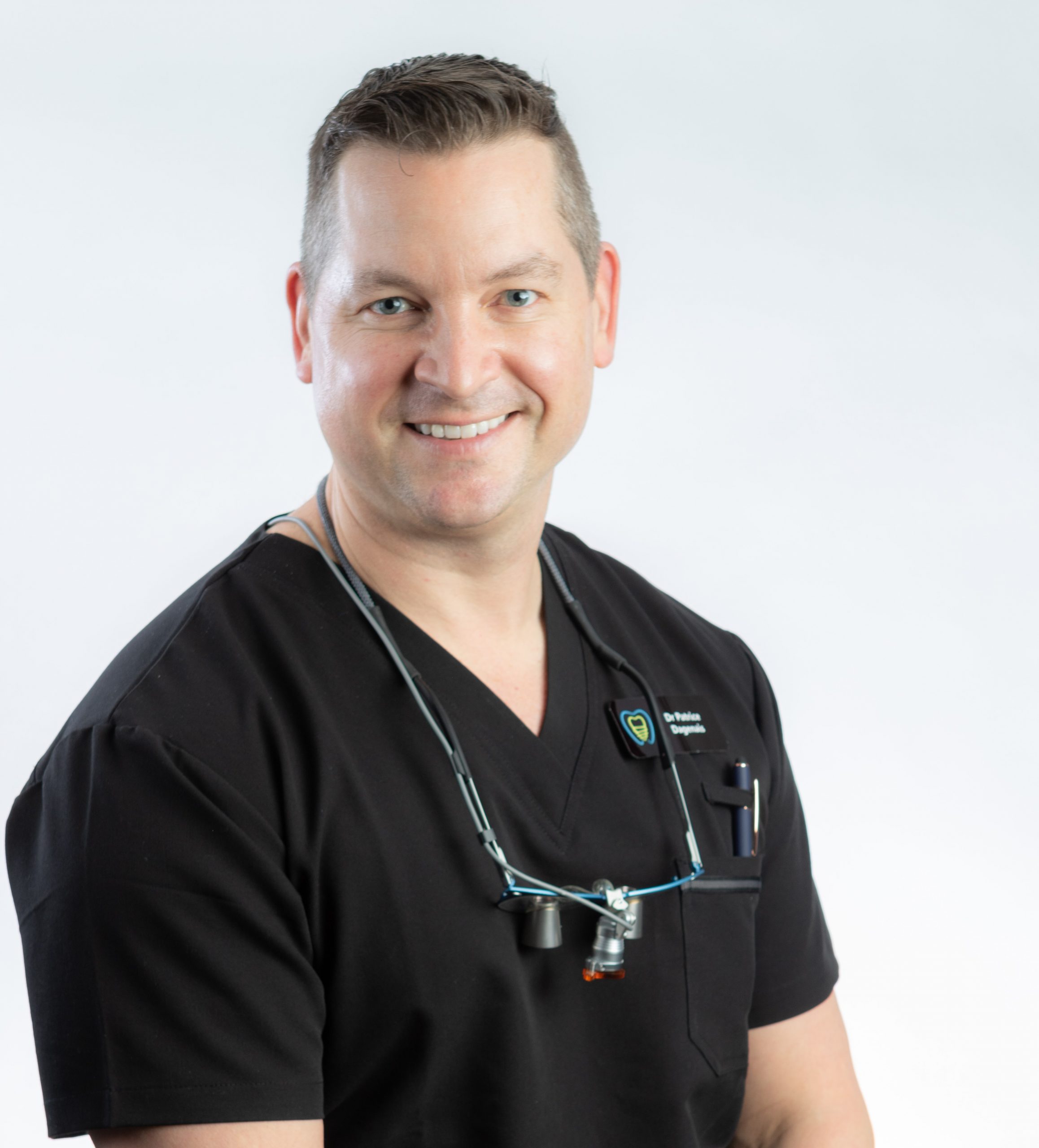 DR Patrice Dagenais
General Dentist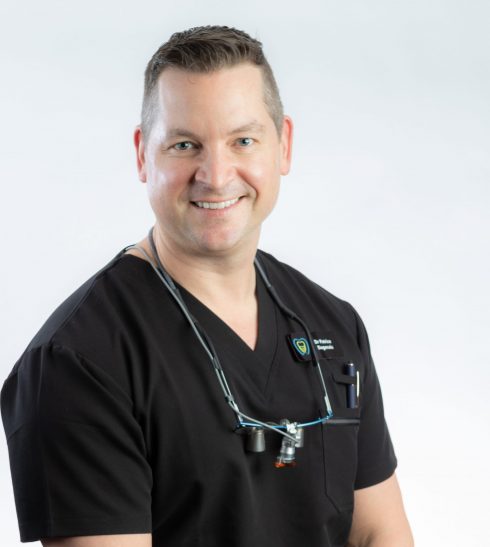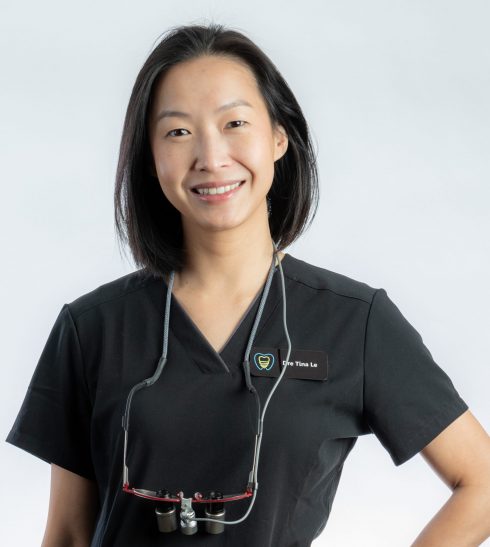 DRE Tina Le
General dentist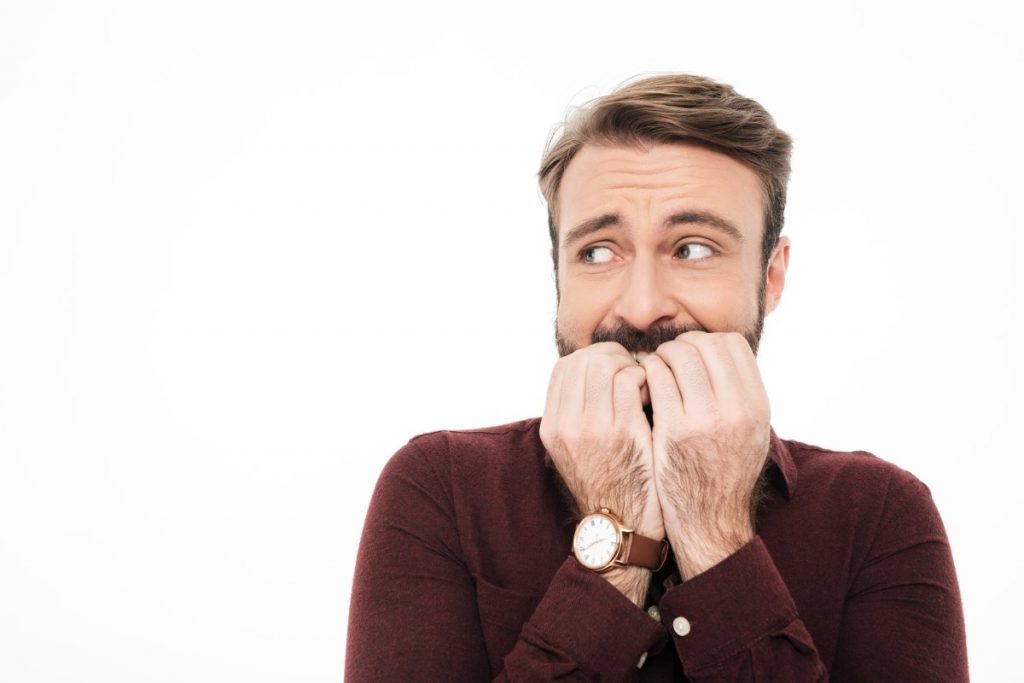 Do you always anticipate the worst before each appointment? We have the solution for you ! Our waiting room has been specially set up to receive anxious patients.