You may very well be heading to your dentist with both eyes closed, since you have been a client of theirs for many years. After all, they have known you and cared for your dental health and cavities for a long time. But you may also have to change your dental practice for one reason or another; you will then have to take into consideration certain criteria to make the right choice.
Centre dentaire & d'implantologie Boucherville on the South Shore of Montreal, near Longueuil and Varennes, provides you with a talented and experienced team that will take good care of your teeth. Today, we give you a few tips to wisely choose your dentist.

Why choose a new dentist?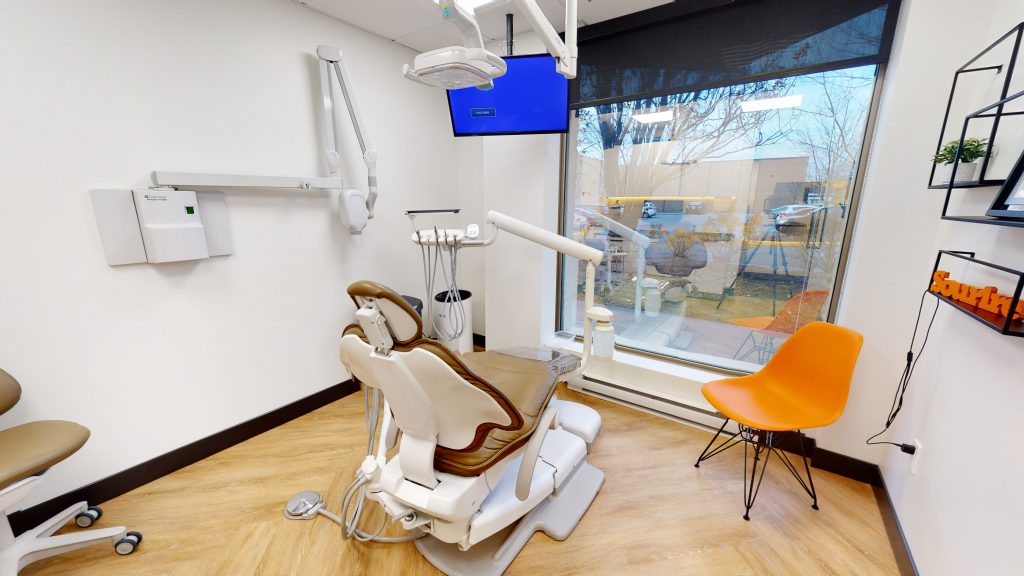 There are situations that prompt us to choose a new dentist. For example, a move to another city or another region, the retirement of our dentist or because we are looking for more specialized services. These are all circumstances that push us in another direction but, at the same time, some questions arise:

– Does the new dental clinic accept insurance?
– Is this new clinic located near my home?
– Does my new dentist use state-of-the-art equipment?
– Are the clinic's opening hours convenient for me?
– Etc.

Centre dentaire & d'implantologie Boucherville not only offers you an ultramodern environment, but also makes sure to answer all your questions.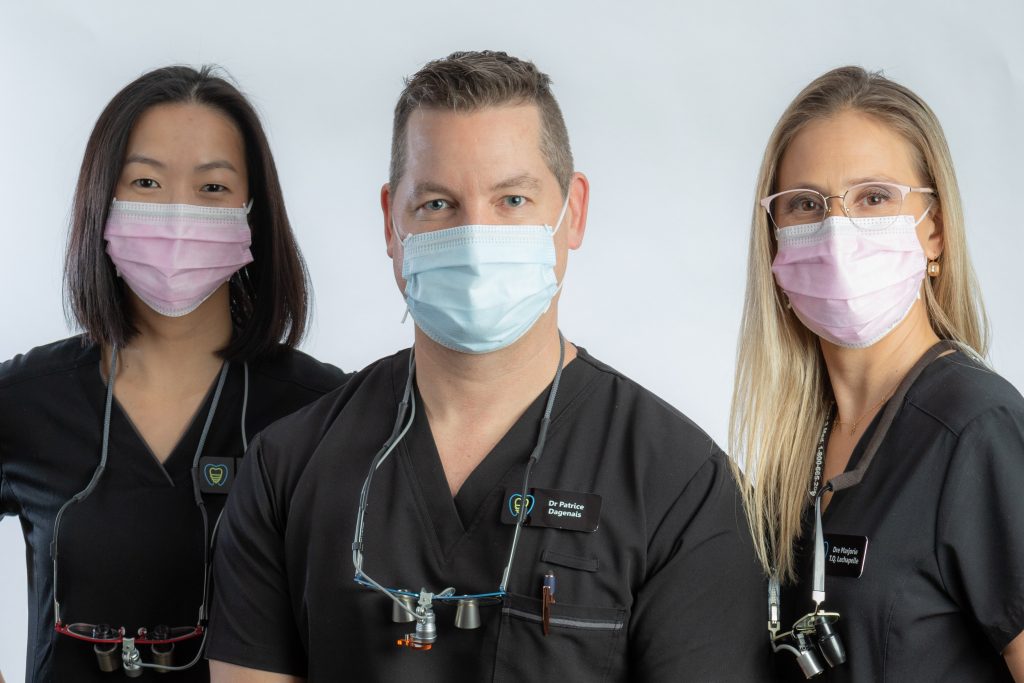 In addition, at this clinic you will find honest, transparent dentists who will provide you with dental care within your budget. They accept all methods of payment such as Interac, Visa or Mastercard.
In the heart of Boucherville, near highways 20 and 132, Centre dentaire & d'implantologie Boucherville is easy to access and provides you with abundant free parking. Open on weekdays starting at 8 a.m., you will easily find the time-slot that best suits you. Make an appointment today by dialling 450.449.2222
With cutting edge technology and in a friendly, Zen environment, our dentists and team in place offer you a full range of dental services covering your oral health needs:

– General and family dentistry
– Cosmetic dentistry
– Teeth whitening
– Orthodontics and Invisalign
– Crowns and bridges
– Gum treatment
– Device for apnea and snoring
– Dental implants
Although this list provides an overview of the care offered at the clinic, it is not comprehensive as we also cover other aspects of oral care. Please consult our dentists.

Finally, in an era of social networks and social media, online reviews can provide valuable feedback on dentists and their team of professionals. In short, one of the ways to get a lead on your next dentist is to read the opinions of people in the community or those who regularly attend the clinic. These opinions are valuable and will guide you in your choice. To date, Centre dentaire & d'implantologie Boucherville is extremely well regarded by patients and has numerous positive reviews on Google and Facebook.

Centre dentaire & d'implantologie Boucherville: your dental destination!

With nearly 25 years of experience in oral health, the professionals at Centre dentaire & d'implantologie Boucherville and their entire team will take care of you. With the utmost rigour, these South Shore dentists love what they do and are passionate about their trade. Discover a dedicated team that will welcome you warmly and with respect. Centre dentaire & d'implantologie Boucherville, exceptional across the board!