Music therapy is a proven discipline, especially in the health care sector, as various studies have demonstrated the benefits of music on the body and mind. It is known that music helps concentration, but it can also reduce stress and even reduce the sensation of pain. If the tools you sometimes see at your doctor's or dentist's office can make you nervous, you will certainly appreciate the power of music!
Your South Shore dentists at the Centre Dentaire & D'implantologie Boucherville use this valuable tool to help both patients feel more relaxed, and professionals increase their efficiency.
Music and Surgery: A Harmonious Accord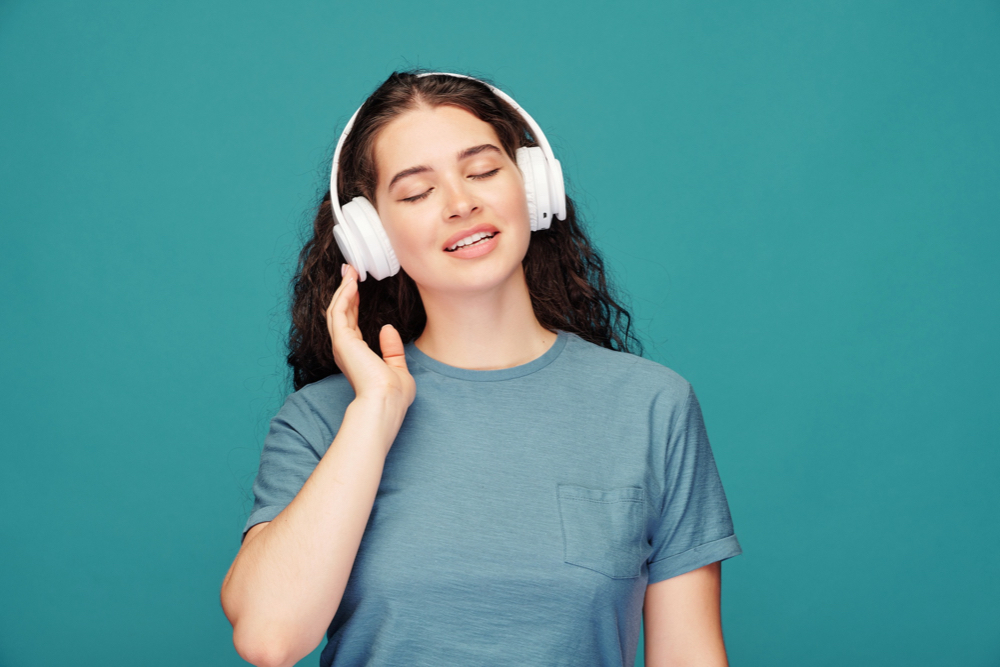 On the one hand, various studies have demonstrated the benefits of music on people exposed to stress and, more specifically, on patients. For example, a study published in Critical Care Med in 2007 showed that patients listening to Mozart's sonatas had lower adrenaline levels than patients not listening to music. The results also showed a decrease in blood pressure and heart rate: stress was thus physically and objectively reduced.
Similarly, these Mozart compositions produced lower salivary cortisol levels in a study carried out on students who were put in stressful situations.
If steady, slow and harmonious music has this beneficial effect on patients in the postoperative room, it is also the case during operations. Since dental appointments are a stressful event for many patients, the introduction of music makes the experience much more relaxing.
Another study, published by the University of Utah in 2011, also showed that the sensation of pain was significantly reduced in participants focusing on a piece of music, regardless of the musical genre.
On the other hand, if music helps reduce stress for patients, it also helps doctors feel more relaxed and focused. A study conducted on surgeons even showed that they were both more precise and faster thanks to music! According to this study published in 1994 in the Journal of the American Medical Association, there is a real correlation between medical performance and the presence of music.
Music in the dentist's office is much more than a tool used to create a pleasant atmosphere or to entertain the patient. In addition to relaxing the patient and making him feel less pain, it relaxes the dentist and makes him more precise in his movements, especially during surgery!
At the Centre Dentaire & D'implantologie Boucherville, in the Complexe Santé 550, the well-being of our patients is essential, and we do everything possible to make them feel at ease. Music has proven itself in the medical field and is one of the techniques favoured for improving the patient's experience. Feel free to tell your dentist your musical preferences: our team is open to your suggestions and wants to make you feel at home!
A Dentist Who Makes You Feel Good!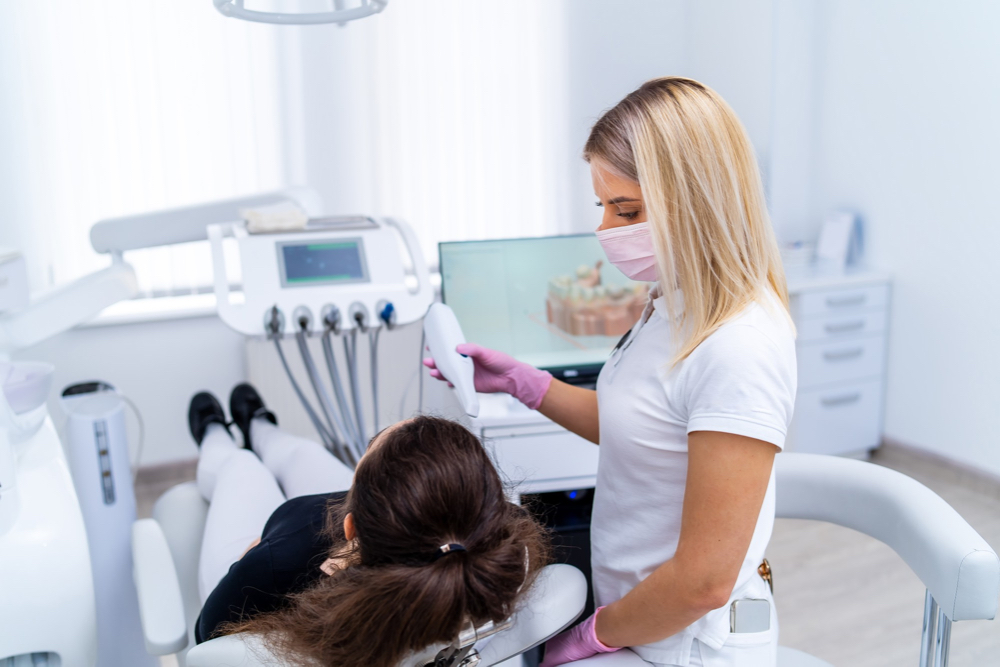 At the Centre Dentaire & D'implantologie Boucherville, we not only use music to soothe patients, but we also offer several solutions to reach that goal. From a massage chair to video glasses for longer procedures, to comforting blankets and, if needed, prescription painkillers, we take your stress and worries seriously. In addition, our friendly staff takes the time to reassure you and give you all the information you need to have an optimal surgery and recovery.