Many people wait until they have a toothache before going to the dentist, and they do so reluctantly as a last resort. That's too bad! Waiting will not prevent cavities from progressing, periodontal disease from setting in, and pain from interfering with your life. Quite the contrary, even simple cold sensitivity should alert that's it's time to call your dentist, your ally for oral health.
Prevention Is Better Than a Cure
Your dentists Dagenais and Lachapelle at the Centre Dentaire & D'Implantologie Boucherville know that prevention is the secret to good oral health. It's obvious: prevention is better than a cure, and much simpler, less risky and easier to achieve… not to mention the financial impact on your budget when something that could be solved early with scaling escalates to a complete implant, for example.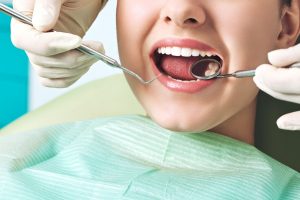 Ideally, you should see your dentist twice per year, once at the very minimum, from a young age. Toothbrushes and dental floss cannot completely eliminate all the deposits that creep into the smallest crevices of your teeth, stick to your gums and inevitably cause problems that only your dentist can detect and eliminate.
Your Dentist, the Unsung Superhero
Your mouth seems perfectly healthy, you feel no pain, and nothing feels off: this means that everything is fine and that there is no need to visit your dentist. However, even with regular and efficient brushing and routine flossing, plaque will inevitably stick to your teeth. Since good oral hygiene is essential to keeping your mouth healthy, visiting your dentist is not optional.
Only your dentist can remove plaque and tartar, the biggest enemies of your gums and teeth. In spite of your best efforts, they get everywhere, even in the smallest of spaces, stick to your teeth, adhere to your gums and cause not only cavities, but also periodontitis, diseases that are very difficult to treat once they have set in and have such harmful consequences that they can lead to tooth loss.
What looks like a routine examination is in fact a complete and meticulous check-up of your mouth. Your dentist will of course examine the condition of your teeth and gums, but not only that: he will also check the condition of your tongue, palate, cheeks and lips in order to detect any possible disease. Your oral health is his responsibility, and his vigilance will help detect problems that could affect your general health.
These regular visits will allow your dentist to better understand your lifestyle. He will advise you on good hygiene habits, for example recommending a specific type of toothbrush, and a more efficient and less aggressive brushing method; he will also be able to guide you when it comes to eating habits. Did you know that in Italy, it is customary to offer a glass of water to coffee drinkers to prevent the drink from staining their teeth?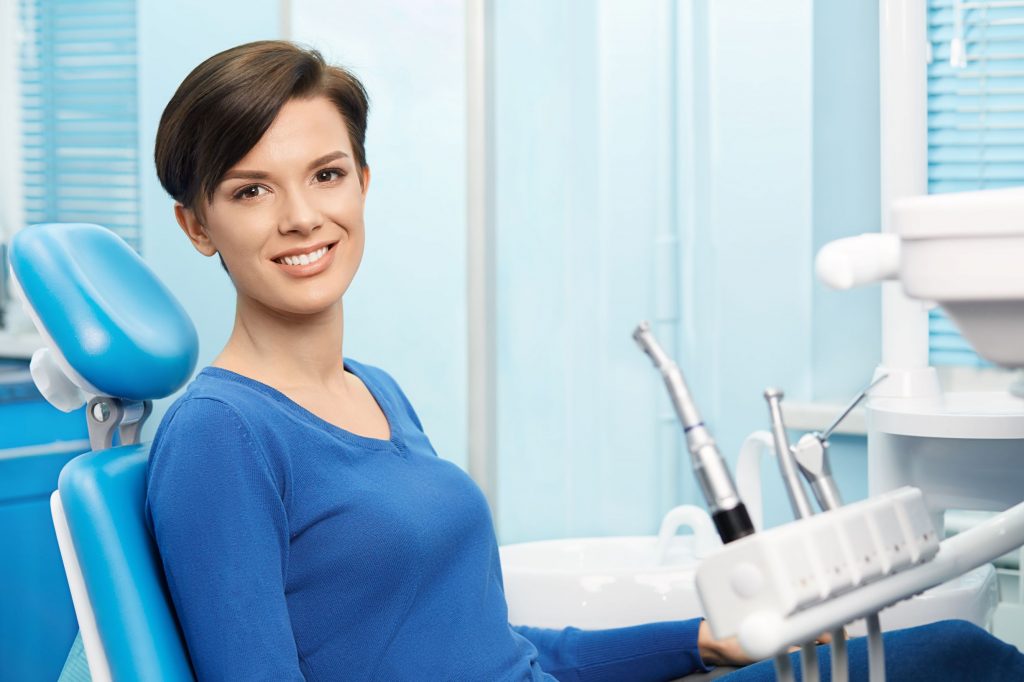 The problems that can affect our mouths are well known, diverse and some are even a little taboo: bad breath is the best example. Here again, your dentist will be able to give you precious advice in order to eliminate and prevent you from suffering from this unpleasant problem in the future.

In a warm and welcoming environment, your South Shore dentist, the Centre Dentaire & D'Implantologie Boucherville, an unfailing ally for your general and oral health, will conduct your regular check-ups and make sure that you have a magnificent smile forever. If caught early, the treatments performed by your dentist will do wonders in your daily life. You'll be able to talk, laugh and eat without a care in the world!